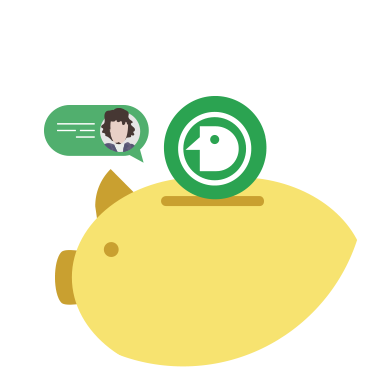 A messenger that pays you for using it
Clients for different platforms are configured such that every user can participate in system support and earn dynes even on mobile devices. You just need to start using it.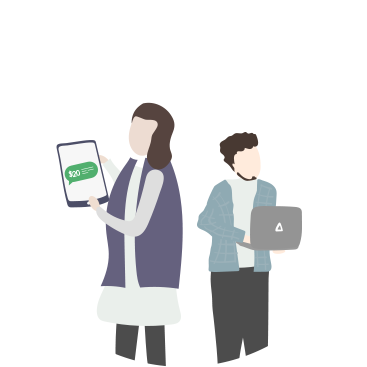 Can easily handle a billion userbase
Unlike other blockchain messengers, Liberdyne doesn't use a blockchain directly to transfer messages and is capable of supporting a large userbase.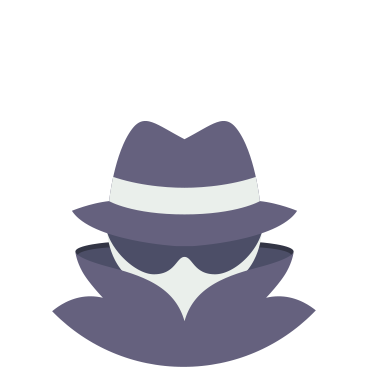 Can provide top-level security and privacy
Liberdyne is a communication platform of the next generation. Since it is fully end-to-end encrypted and P2P, neither the developers nor other parties have access to user data.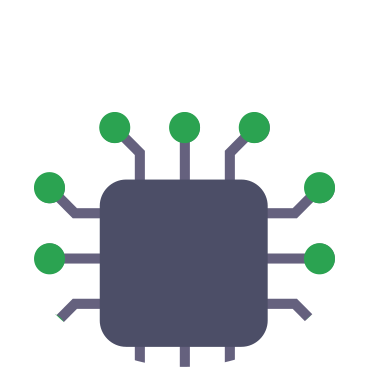 Accounts are stored on a blockchain
Since transactions on a blockchain are immutable, it is guaranteed that no accounts can be changed, deleted, or blocked.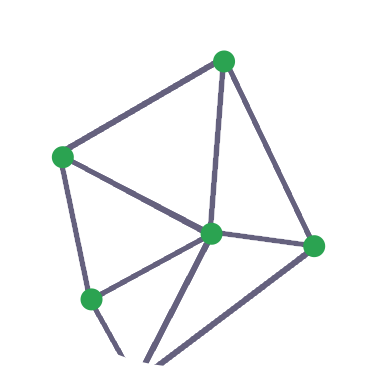 User data is stored in a decentralized manner
Liberdyne utilizes a decentralized storage protocol that securely stores user data. Nobody except the users themselves can decrypt the stored data.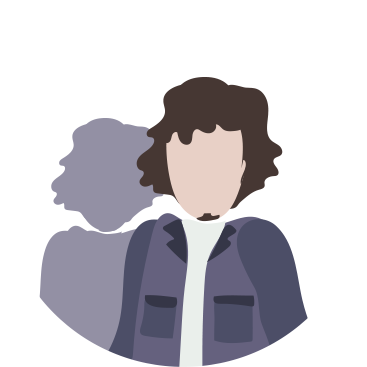 Can function in 2 two modes: anonymous and social
Depending on the user's needs, Liberdyne can be a tool for secure and anonymous communication or a social platform. The modes can be switched in a single click.